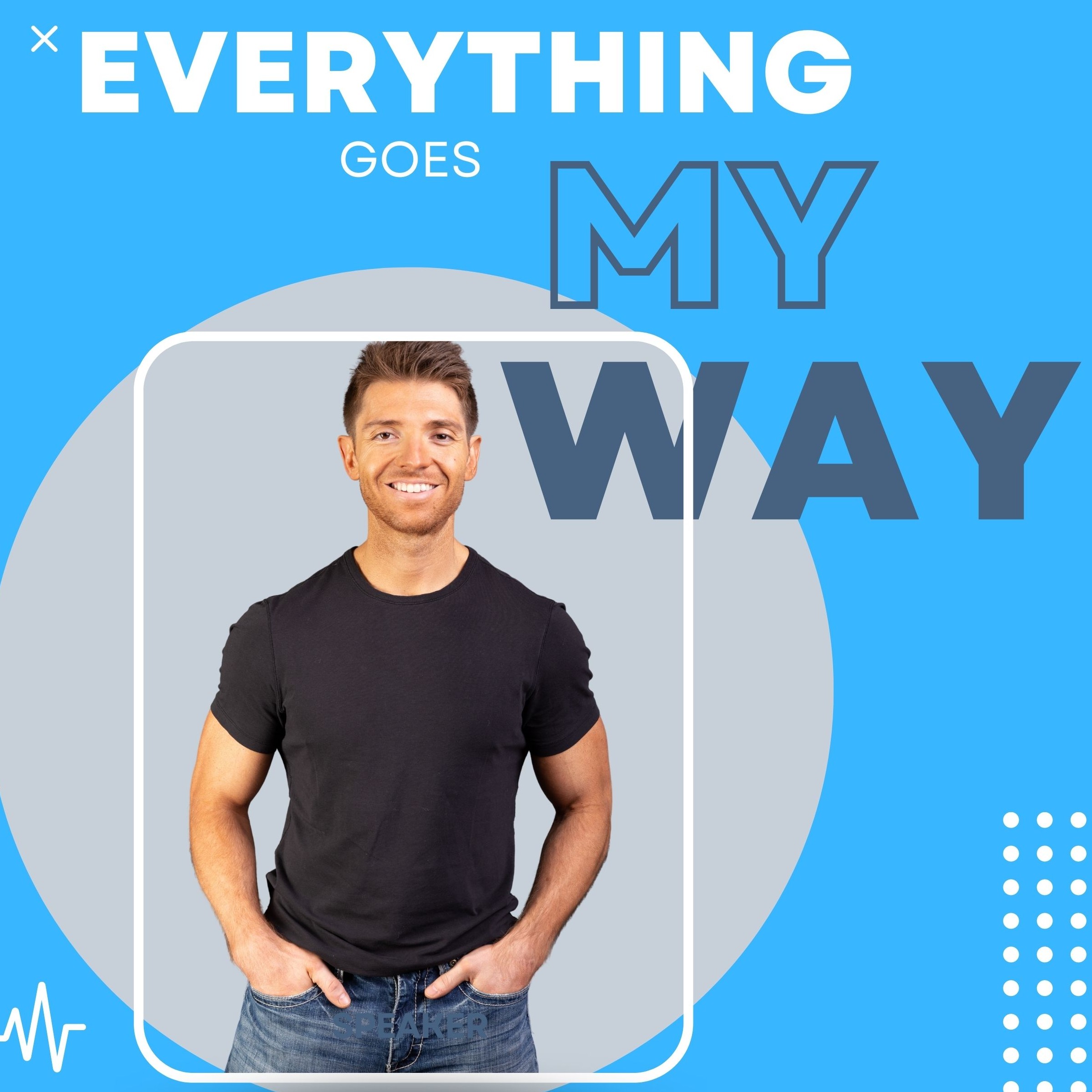 Having the best product/service doesn't mean  you will have a great business. 
Marketing & sales are skill sets that every entrepreneur must aquire. 
But there are 2 other skill sets that are holding you back from growing your business. 
Listen to this episode to discover these rarely talked about skills.