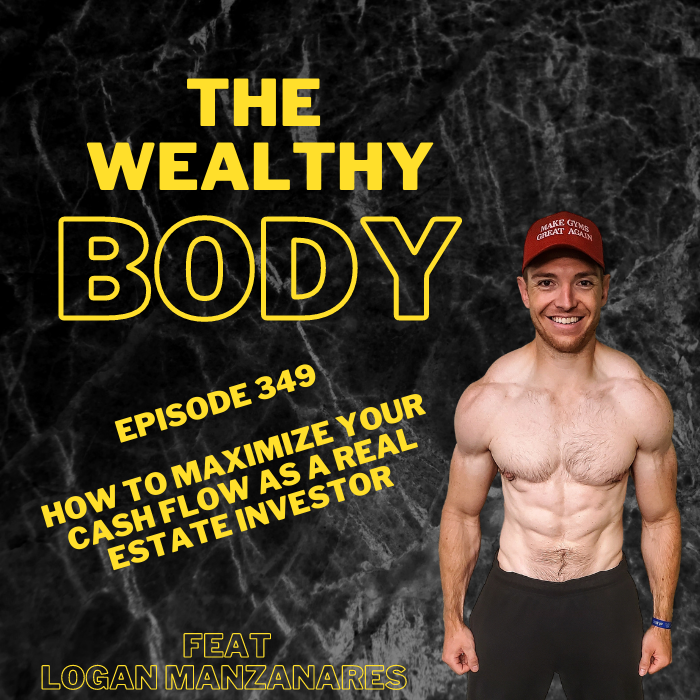 Are you having trouble making properties work with purchase prices going up, taxes going up & inflation?
In this segment, I explain 4 different strategies to maximize your cash flow so you can continue to find more & more deals!
Want to work with a mentor who has it all & who has transformed over 2,000 people through his Wealthy Body System?
Click the link to claim your FREE Custom Gameplan to put you on the path to having the life you have always wanted... https://joinbigskybarbell.com/logangameplan